Plumbing Service & Repair in Bronson, FL
Having access to a reliable plumber is very important for anyone in the Bronson, FL area. When you are looking for a new plumber here, a great company to call is Qualified Plumbing Services, Inc. This company has served the community and surrounding areas and offers various services and benefits that can make them a great group to work with.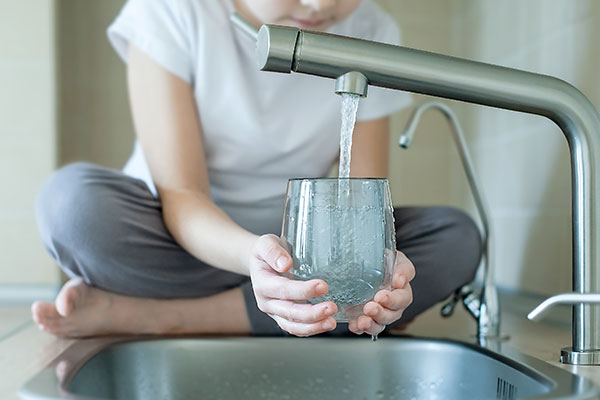 Variety of Plumbing Services
All people in the Bronson, FL area should consider calling Qualified Plumbing Services, Inc for their plumbing service and repair because they offer a variety of plumbing services. Anyone that owns or manages a property will know that a plumbing system will need regular maintenance, repairs, and upgrades on occasion. The team here can provide all of these services to ensure your system continues to work well. This can include offering emergency repair services if you have a serious leak that needs to be addressed. Their reliable commercial and residential plumbing service is why they continue to be a leading service provider in the area.
Plumbing for Any Type of Property
No matter what type of property you own or manage, Qualified Plumbing Services, Inc can provide you with all of your service needs. The company is well known for both its residential and commercial plumbing services. Whether you are an individual property owner, a commercial real estate investor, or a property manager, you should call this company for all of your plumbing maintenance, repair, or installation service needs.



Top Service Provider and Focus on the Customer
While you will be happy to know about all of the services that Qualified Plumbing Services, Inc can offer, you will also want to be treated right. The team with Qualified Plumbing Services, Inc knows that plumbing issues can be stressful, and they want to help ensure you are treated well. When you do call, they can answer any of your questions and provide you with friendly overall service. It is this great service and support that has helped the company become a top plumbing service in the area since it opened its doors in 2007.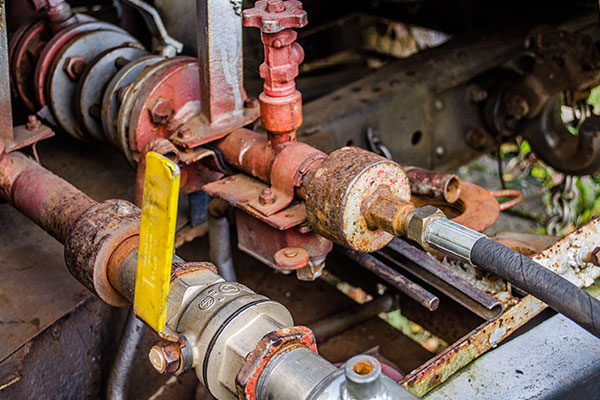 Proudly providing plumbing services in BRONSON, FL and the surrounding areas!
ALACHUA, FL | ARCHER, FL | BELL, FL | CEDAR KEY, FL | CHIEFLAND, FL | CROSS CITY, FL | FANNING SPRINGS, FL | GAINESVILLE, FL | GULF HAMMOCK, FL | HAWTHORNE, FL | HIGH SPRINGS, FL | JONESVILLE, FL | MCINTOSH, FL | MELROSE, FL | MICANOPY, FL | NEWBERRY, FL | OLD TOWN, FL | OTTER CREEK, FL | RALEIGH, FL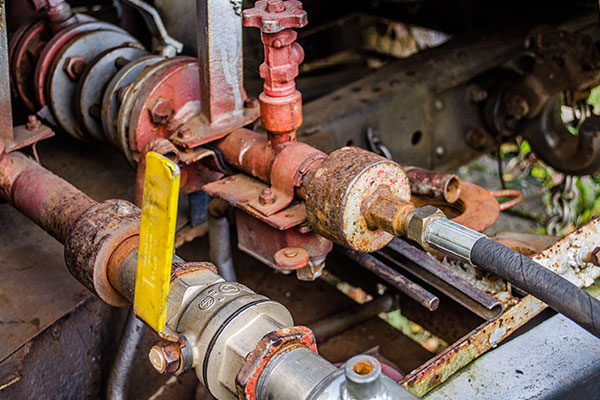 Contact Us
It continues to be very important for any property owner or manager in the Bronson, FL area to have access to a plumber that they can trust. When you are looking for a new plumber here, you should call our team at Qualified Plumbing Services, Inc. by dialing (352) 222-2640. When you call us here, you can learn more about our professional plumbing services and even schedule an appointment to start the process.